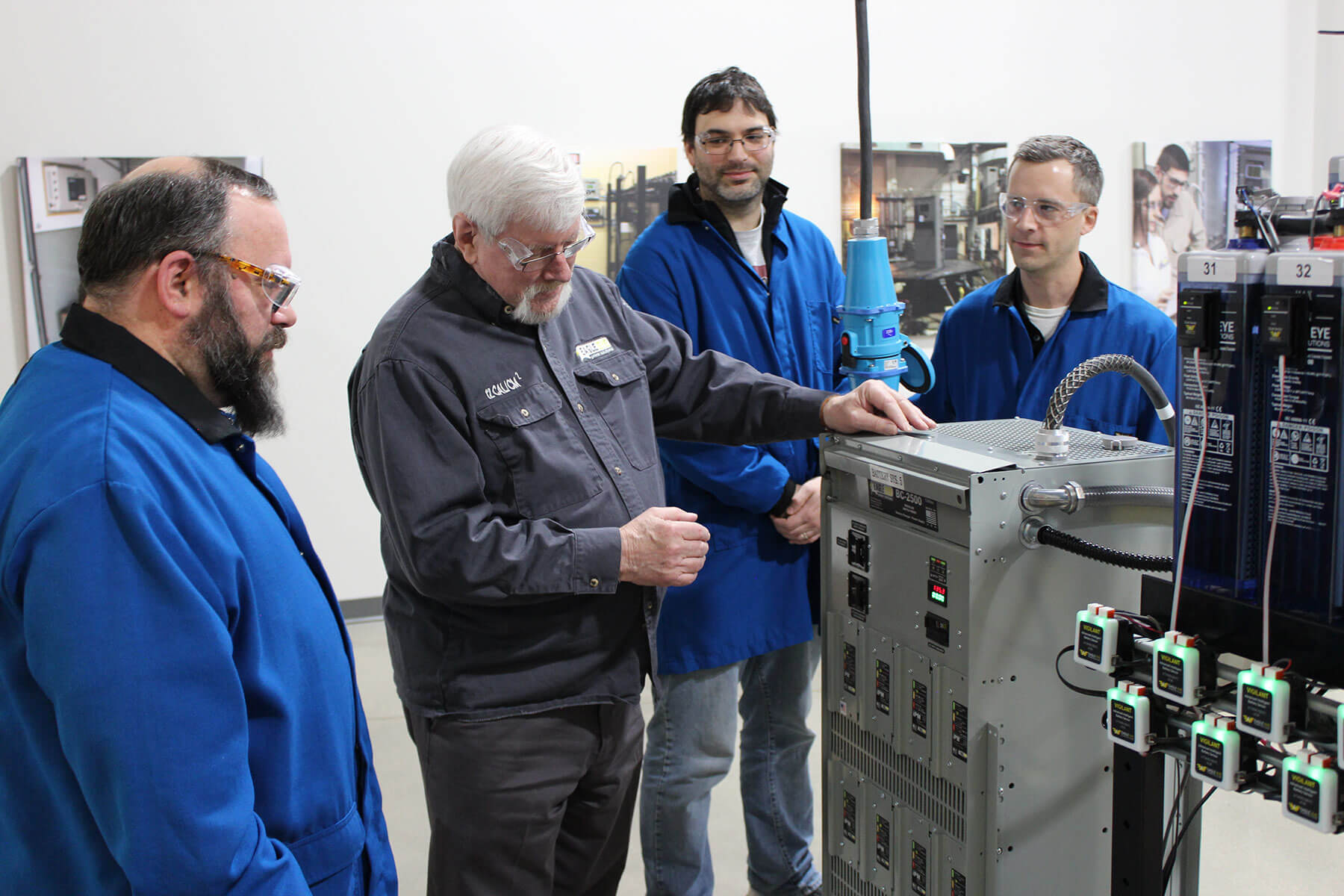 In-Person, Onsite, or On-Demand Battery Training!
Whatever your learning style or schedule, we have the courses that empower you with the knowledge to perform your job with confidence.
Trusted Battery Training at EEU

Offering industry-leading battery training – online, in-person, and virtual – Eagle Eye University is trusted by:
Fortune 500 Companies
Major Utility and Telecom Corporations
Government Organizations, including the FAA (Federal Aviation Administration)
And More!
We deliver the gold standard in battery education. Eagle Eye University is an Approved Provider of IEEE Certificates.
Explore our battery training options
Whether learning virtually from anywhere in the world, getting hands-on experience in our state-of-the-art battery room, or having us train you in your facility, Eagle Eye University can fit your specific battery training needs.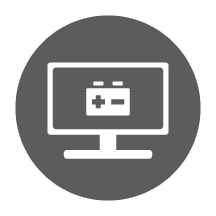 Online Training
Get online, on-demand access to our most popular battery training courses. Watch them whenever and wherever you want.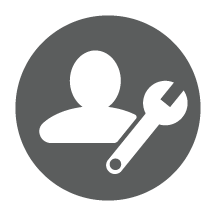 In-Person Training
Experience hands-on training on-site in our state-of-the-art battery room at our Eagle Eye Power Solutions headquarters.
Customer Success Story
Eagle Eye University Delivers Complete DC Product and Training Solution to Gulf Power
Eagle Eye University Testimonials
Our student's satisfaction is as good as gold to us.
"Our Team thought the training was really informative and the platform was very user friendly. We greatly appreciate the 1-hour spent for Q&A after to go over any notes we took and questions as it pertained to the training."
– NovaSource Power Services
Thank you for the greatest hospitality I have ever received from a company.
– Government Agency Technician
"Training was excellent!! … Enjoyed it immensely – learned a lot!! Facility there is great, all arrangements (snacks, lunch, supper) superb! Instructor George is a legend in the hall of battery fame."
– Midwest Investor Owned Utility
Learned new things & will be able to use them during my career. After 10 years in this organization, I learned things I was not aware of.
– Government Agency Technician
"Spectacular Virtual Course!!! There seemed to be A LOT more interaction than there would have been in an archaic classroom setting."
– Government Agency Technician
Great class, expanded knowledge of the importance that maintenance plays toward extending life.
– Government Agency Technician