details
Date: October 17-18
Time: 8am – 5pm
Location:
Courtyard Austin Northwest/Lakeline
12833 Ranch Rd 620 N, Austin, TX 78750
» View Map
This course has been developed as an introduction to the long-established IEEE maintenance procedures required to ensure the reliability of any Lead-Acid or Nickel-Cadmium battery. It will specifically cover the specific maintenance practices that will ensure compliance with the NERC maintenance requirements, as documented in NERC Standards PRC-005-6 and TPL-001-5.
Event Includes:
Registration includes course, beverages, snacks, and lunch during training. Join us Wednesday night for dinner, entertainment and networking – on Eagle Eye Power Solutions!
Instructor: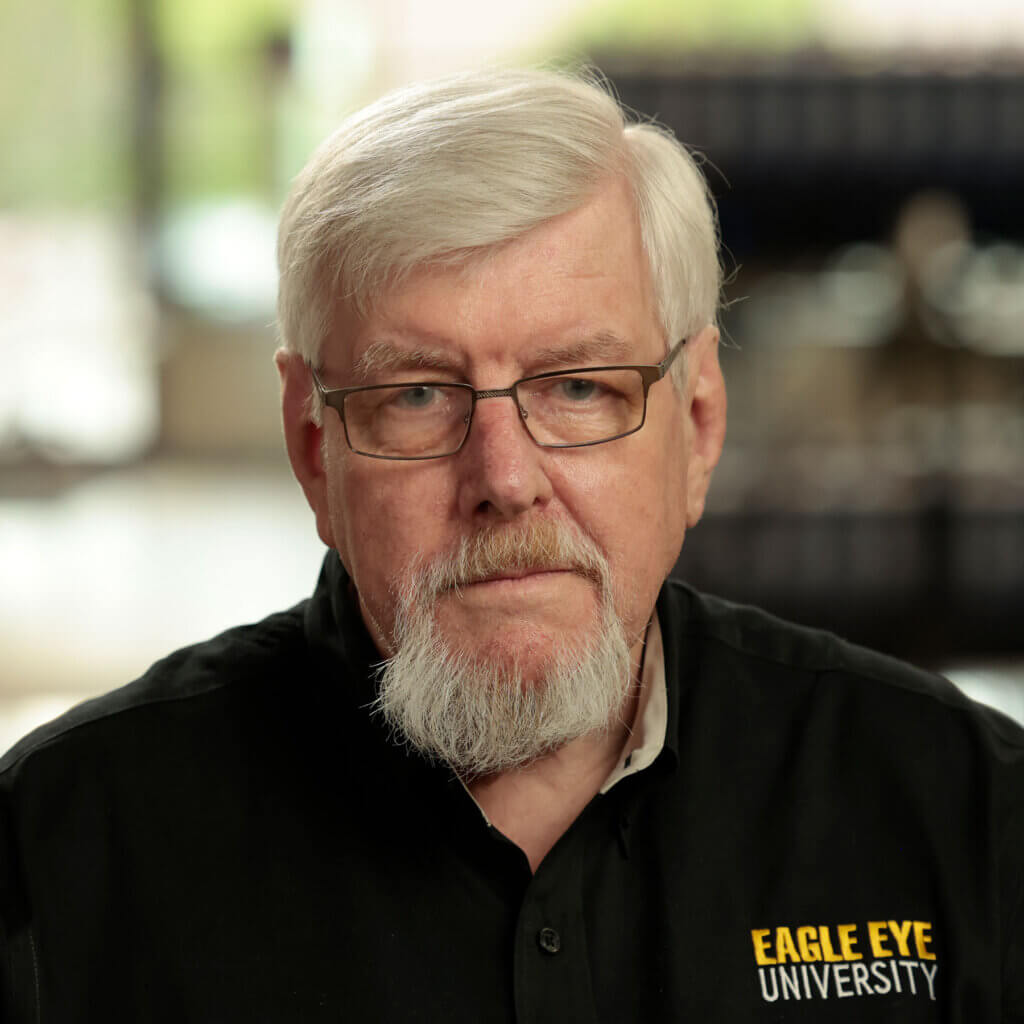 George Pedersen
EEU Instructor with over 40 years of hands-on experience in battery maintenance & testing.
» Read Full Bio
Subjects Covered Include:
DAY 1
Introduction to Lead-Acid and Nickel-Cadmium Batteries
Battery Backed DC Power Systems
Battery Failure Mechanisms
DC Power System Maintenance
Discharge Testing
Who Are FERC and NERC?
DAY 2
Introduction to NERC Standards PRC-005-6 and TPL-001-5
PRC-005-6 Compliant Maintenance Table 1-4 (a-e)
PRC-005-6 Compliant Maintenance Table 1-4 (f)
Making Sense of the Collected Data
Understanding TPL-001-5 Compliance